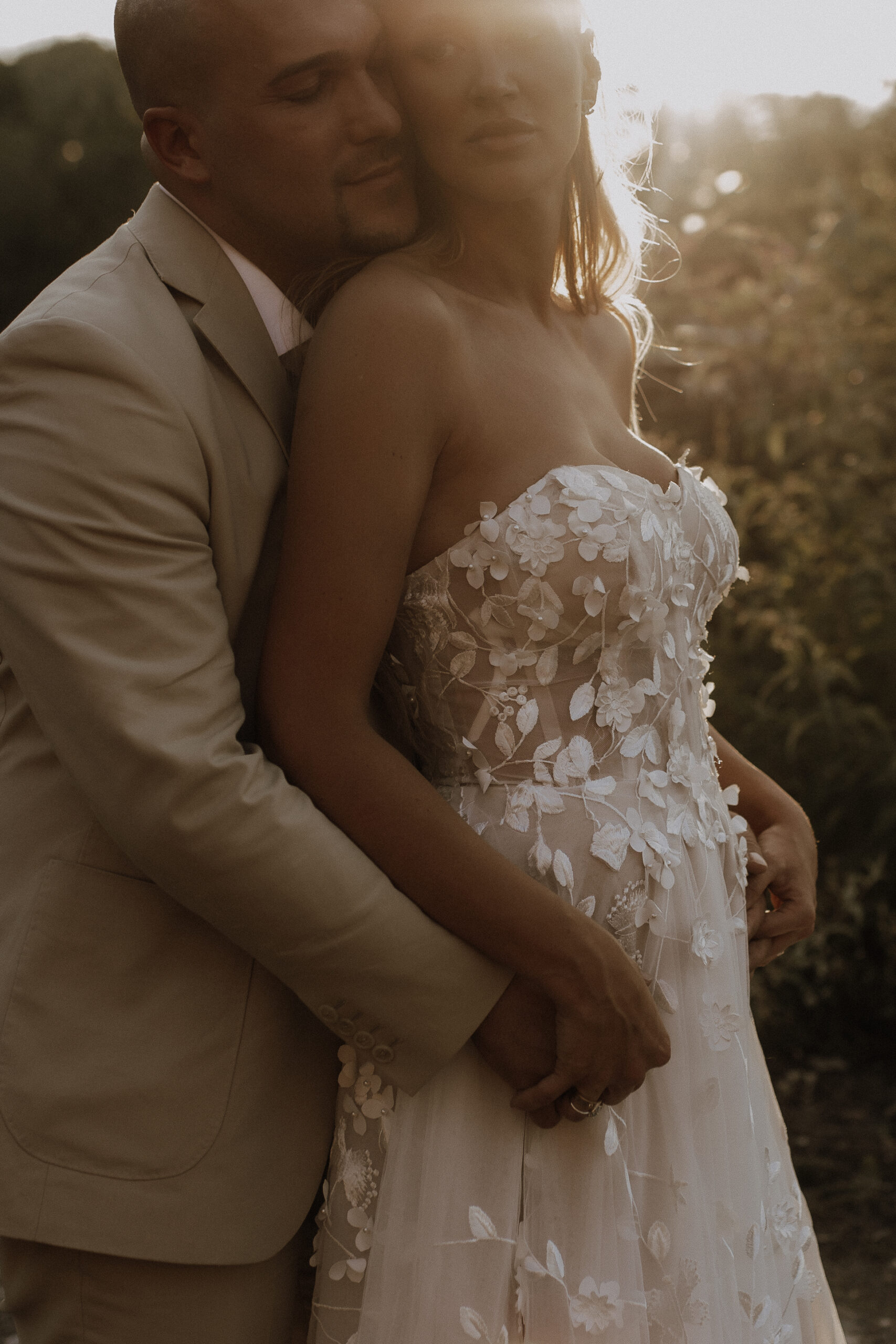 Receive an individually tailored offer
Let's schedule a call or meet
Fill out the form with your details
A contract will be sent to finalize your booking.
My wedding collections are simplified so you can have your own individual package, this way you get exactly what you want.
Lets pick a time to hop on a meet-up. This way, we can go over everything you're envisioning and any questions you may have.
Share some information about yourself, your story and your needs.