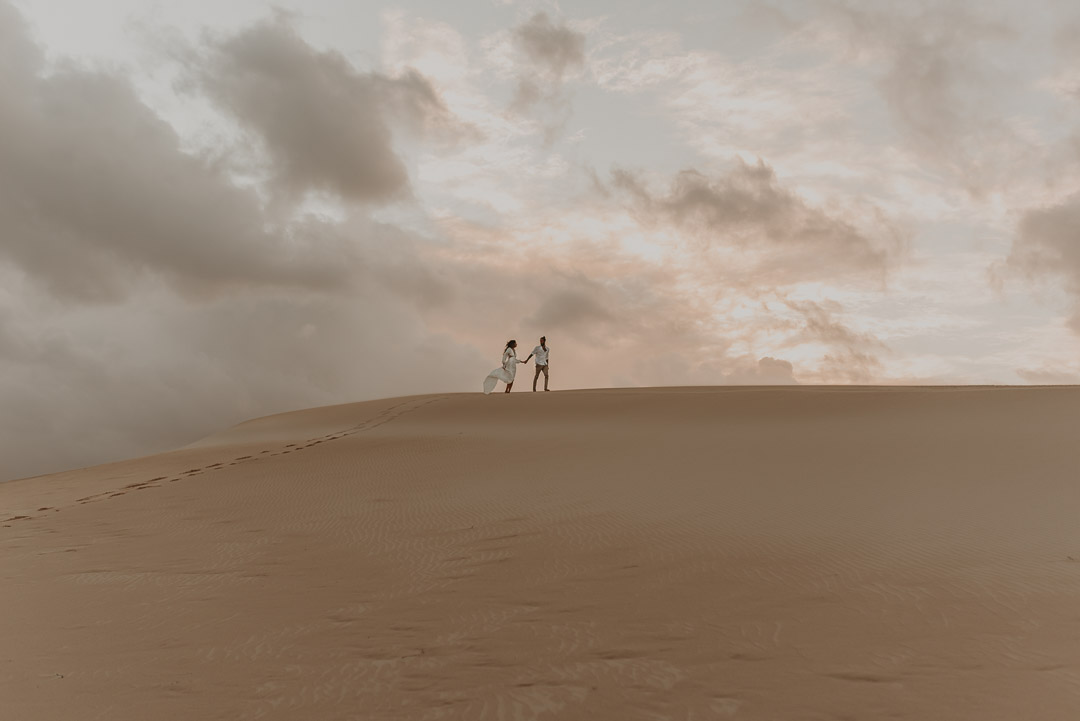 It's all about being true to who you are.
Fuerteventura, the beautiful island in the Canary Islands, was the perfect setting for Desi and Fabio's intimate and heartfelt elopement inspiration. Surrounded by the stunning natural beauty, the soon-to-be-married couple exchanged vows in a serene and intimate setting, just the two of them and their beloved dog by their side. The absence of guests can make the day all the more special and personal, allowing Desi and Fabio to fully embrace the moment and the love they share.
As a destination wedding photographer, I am honored to capture unforgettable moments like this. The raw emotions and the love between Desi, Fabio, and their furry friend was truly heartwarming and made for beautiful and authentic images that they will treasure forever. Whether you're seeking a private and romantic ceremony, or a unique and intimate adventure, I am here to bring your elopement dreams to life. Contact me today to plan your unforgettable elopement in Fuerteventura.
Services and Instagram handles:
PHOTOS: @julia.bachmann.de
DRESS: @annettebasilius.d_s
MENTORING: @destinationlovers.de