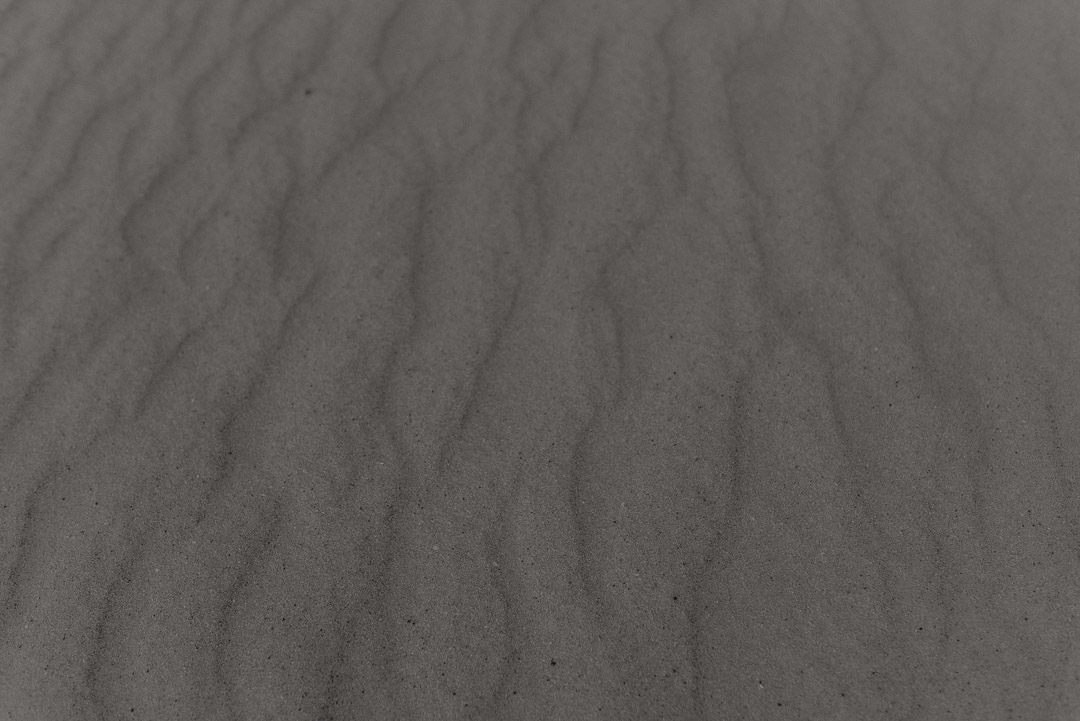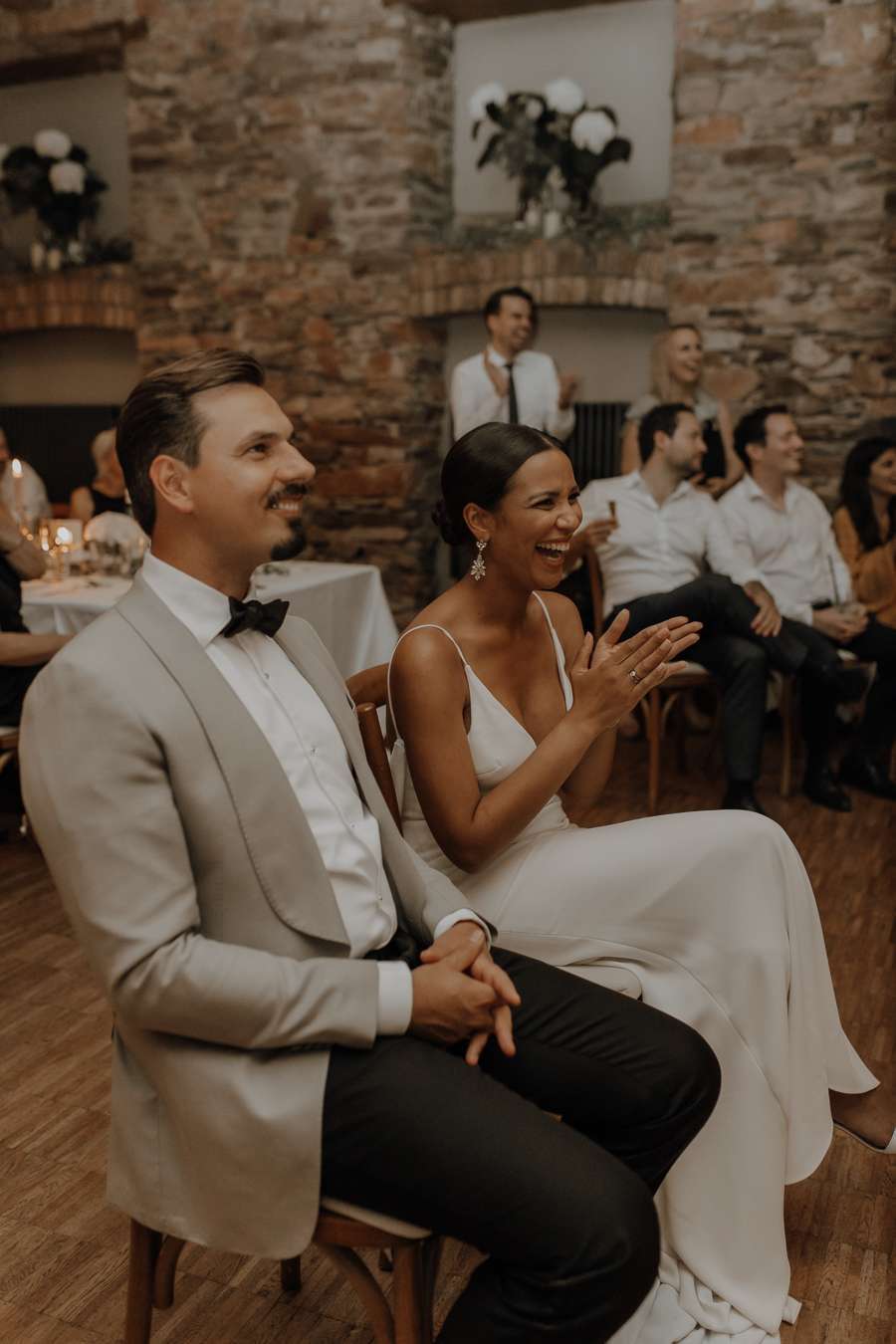 Planning your dream wedding and searching for the perfect photographer? Let's make your special day even more unforgettable with beautiful, timeless photographs and a trailer video that capture every moment of joy, love, and wild celebration.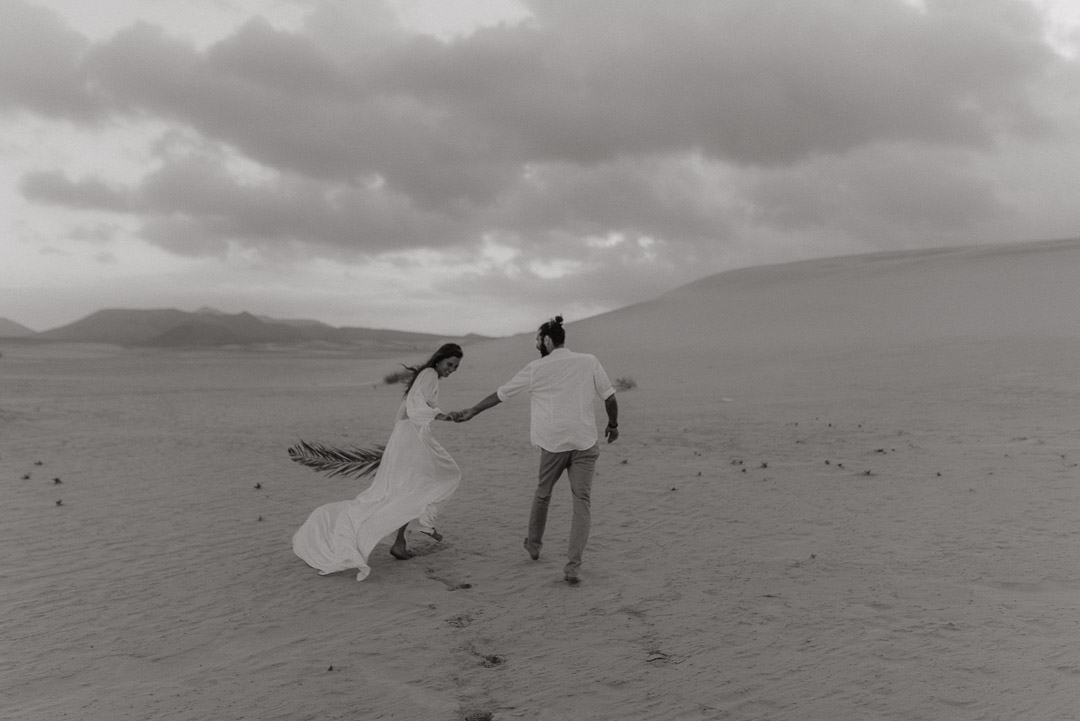 Elopements are a type of wedding celebration that are perfect for couples who want an intimate and simple wedding experience. It can take place in a variety of scenic locations, such as a beach, the mountains, forests, or any other place that holds special meaning for you.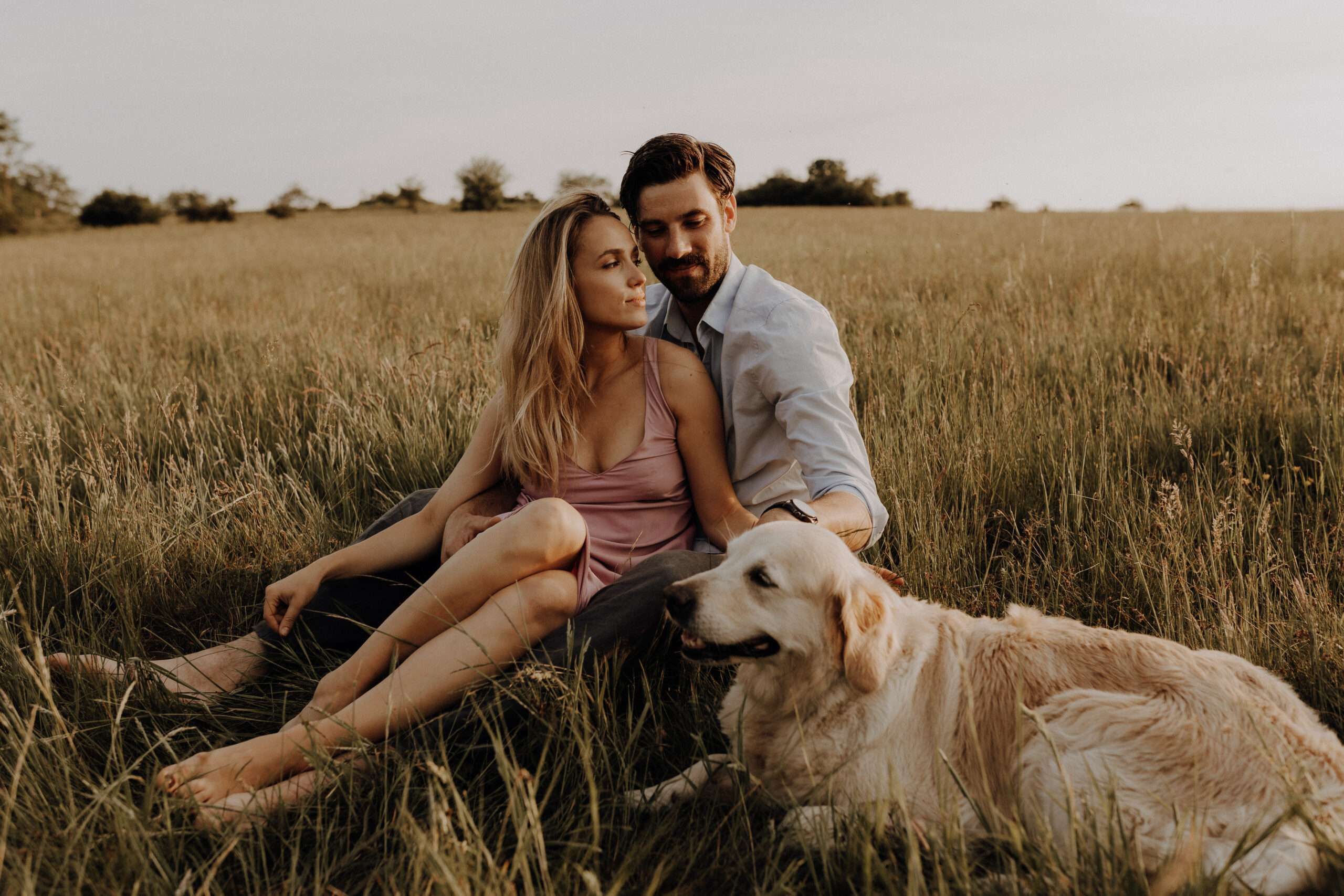 Whether it's a surprise proposal, honeymoon, engagement photoshoot, or the wish to capture a moment in time, - I will capture your true essence and create memories that will last a lifetime. Whether you're starting a new chapter in your life or just looking for a reason to smile, let's make the most of this special occasion.